1 arrested for verbal abuse of sisters on the bus
Şeyma Pak and Büşra Pak, who boarded a private public bus on Sunday evening, sat in front of Adem A. and Aydın A. After a while, Adem A. and Aydın A. started to curse the Pak brothers. When the brothers reacted, the suspects insulted him. Meanwhile, Şeyma Pak captured the events with her cell phone camera. As Adem A. and Aydın A. were trying to get off at the bus stop, they attacked the brothers to pick up Şeyma Pak's phone. Thereupon, the bus driver and other passengers intervened with the suspects and a fight ensued. Police arrived at the scene after being reported. Adem A. and Aydın A. were arrested and taken to the police station.
Adem A., who allegedly used President Recep Tayyip Erdoğan's name to insult the sisters, and Aydın A. were charged with insulting the president, threats, deliberate injury and sexual harassment. Adem A., one of the suspects who was brought to justice in the courthouse where they were brought, was arrested and Aydın A. was released with a judicial review order.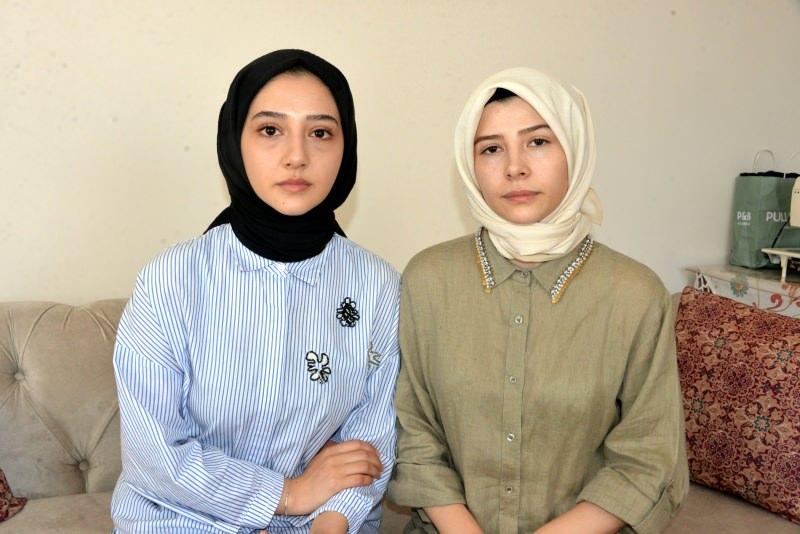 THE SOURCE: given