3-year-old boy lost in Kars Sarıkamış found
3-year-old EM, who was playing in the garden of their house in deparmakdere village in Sarıkamış district in Kars, has disappeared. When the search for villagers and families did not yield any results, the situation was reported to the gendarmerie teams.
He didn't like his kid's haircut in Kilis, he killed the barber with a shotgun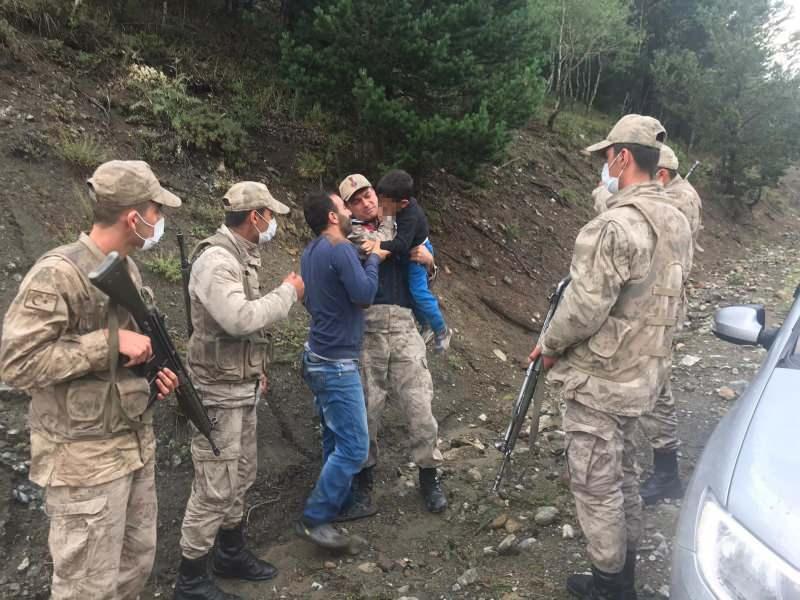 FOUND AT 5 KM
The Provincial Directorate of Disasters and Emergencies (AFAD), the National Medical Rescue Team (UMKE) and 112 emergency service teams were dispatched to the scene. Teams of the Karaurgan Gendarmerie Patrol Command began a search in the forest area. During the search carried out by the gendarmerie teams, EM found him in a forest area 5 kilometers from the village. EM, who was checked by health teams, was then returned to his family.
THE SOURCE: HA