6 injured in shooting over land conflict
The incident took place in the city of Ahmetpaşa, in the district of Sinanpanana. According to information obtained, the person named Serhat A. (31 years old) met Murat K. (68 years old), who was said to have had hostility due to a land dispute, in the street on his way home. from his work. After the discussion between the parties, the parties' families were also involved in the incident. After the discussion turned into a brawl, Murat K., who took the shotgun from his house, opened fire on the crowd outside one after another. Abdullah A. (38), Hakan Ö. (37) Mehmet B. (32), Mehmet K. (58) and Tasfire K. (62) were wounded by the bullets that hit their bodies, while Murat K., who opened fire, was injured as a result of the beatings. After the incident, the gendarmerie and 112 emergency service teams were dispatched to the area after people around had been informed. The injured were transported to Afyonkarahisar State Hospital and other surrounding hospitals by ambulances coming into the area. It was reported that the condition of Hakan Ö., One of the injured, remained serious.
THE INVESTIGATION BEGUN BY GANDARMA CONTINUES
The shotgun used in the incident, which was reportedly unlicensed, was also taken into custody. After the incident, downtown police teams took intense security measures outside hospitals and worked to prevent further negativity.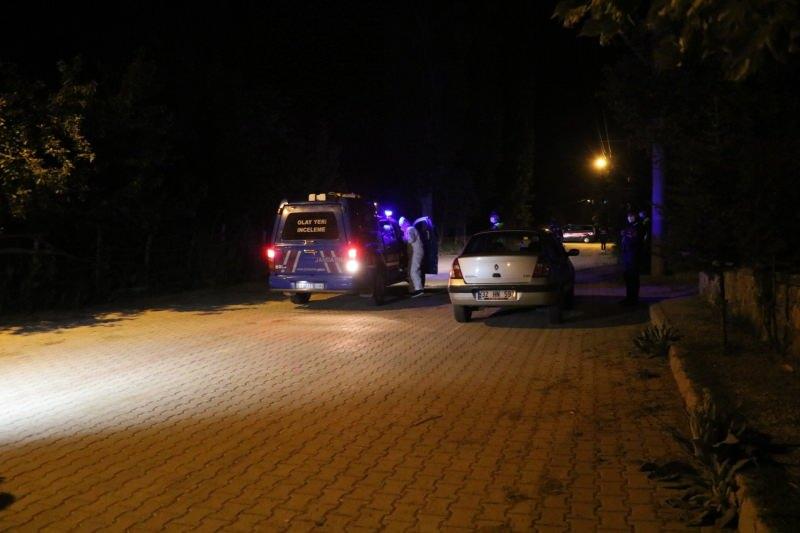 The investigation opened by the gendarmerie after the incident continues.
SOURCE: HA