Bursa barracks fire extinguished
The barracks, located at two different locations in Kınık District, were set on fire by one or more unidentified people.
With the advice of people around, the gendarmerie and firefighters were dispatched to the scene.
An investigation was opened into the fire, which was brought under control in a short time.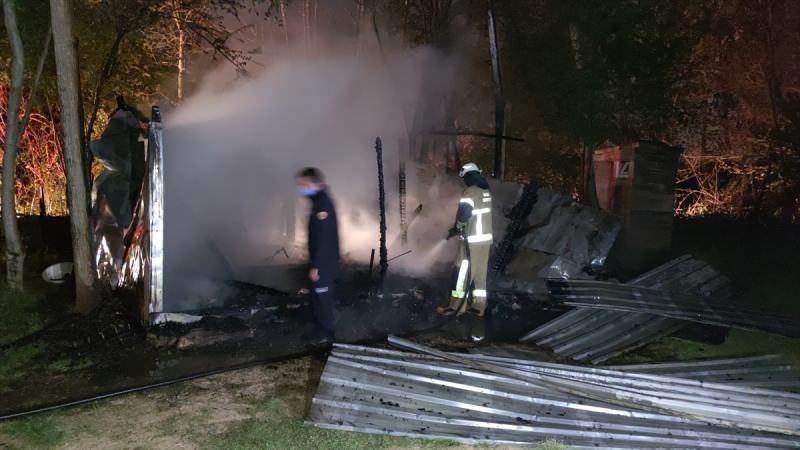 SOURCE: AA