He didn't like his kid's haircut in Kilis, he killed the barber with a shotgun
According to information obtained, there was an argument between Ali Osman Karabalık, who runs a hairdressing salon in Odun Pazarı Caddesi, and the family of the boy he shaved because of his aversion to shaving.
In Esenyurt, the drunk driver made a mess!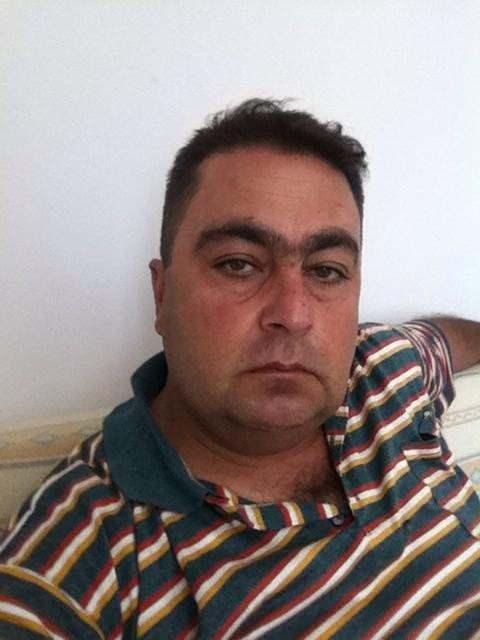 As the argument broke out, the boy's father opened fire on Ali Osman Karabalık with a YB shotgun, injuring him. Karabalık, who was taken to Kilis State Hospital, died despite all interventions. After the incident, YB was arrested by the police. The investigation of the incident is ongoing.
THE SOURCE: HA