He got out of prison, killed his wife and kidnapped his daughter
The incident happened at 12:30 a.m. in an apartment in the central Karatay neighborhood, Şems-i Tebrizi district, Karaaslan Street. According to the information obtained, a discussion broke out between Ramazan M. (22 years old), who learned to get out of prison 2 days ago, and his wife Tuğba M. (23 years old) for an unknown reason.
After the debate turned into a brawl, Ramazan M. stabbed his wife in the throat, stomach and various parts with a knife, then grabbed his 2-year-old GM daughter and escaped. Upon this notice, the police and medical teams were dispatched to the scene.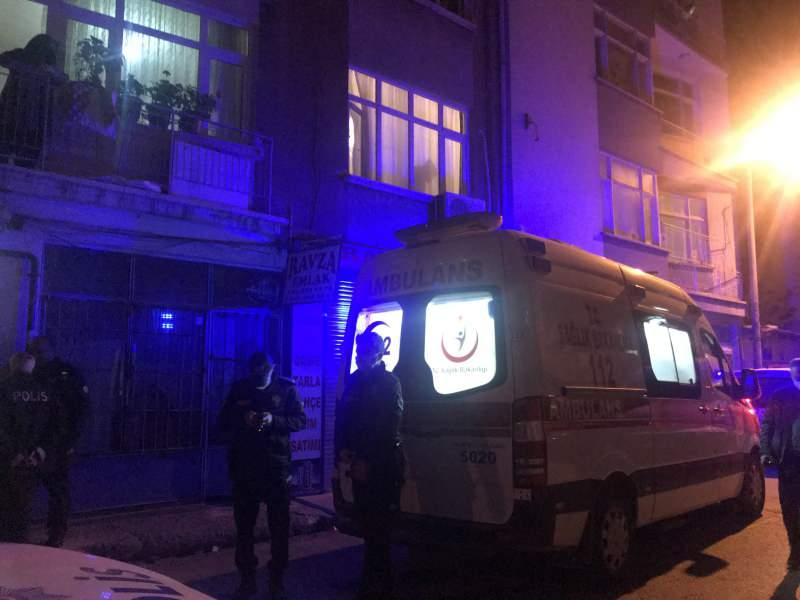 Medical teams who attended the scene determined that Tuba M. had died at the scene. As Tuğba M.'s relatives suffered a nervous breakdown at the scene, the young woman was said to be 8 months pregnant. It was learned that Ramazan M., who is said to be suffering from psychological problems, had previously been jailed for stabbing his wife and had numerous criminal records free of drugs, theft and injuries. Police teams have launched an operation to catch the fleeing suspect.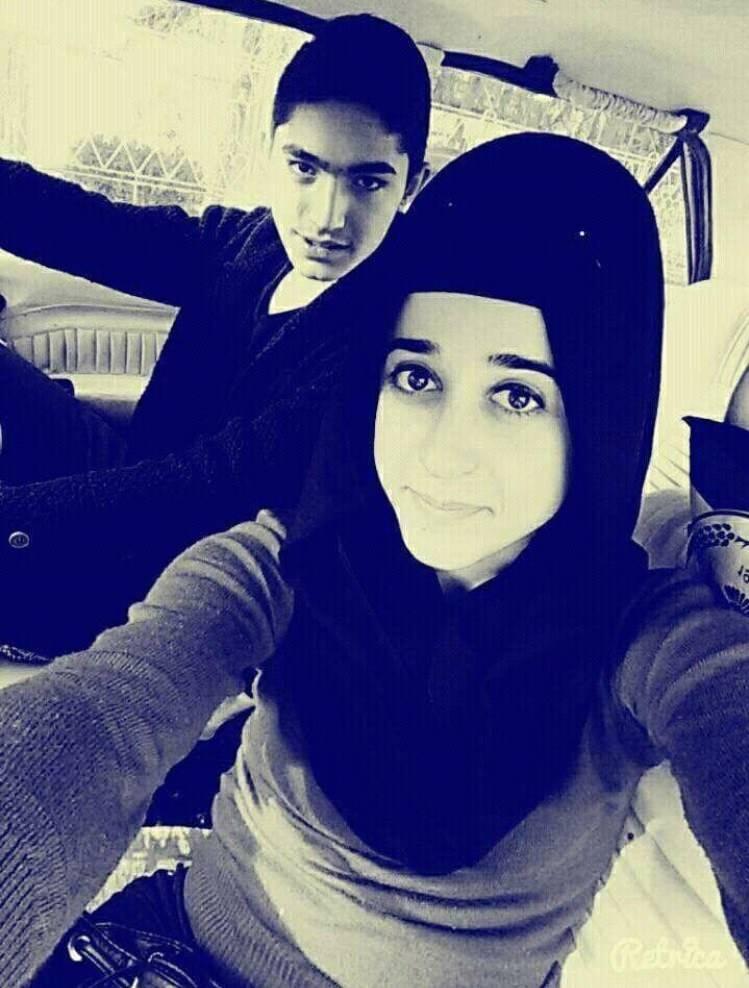 SOURCE: İHA