He was shot dead with a gun as he prepared to join the military
The incident took place in the Tandoğan neighborhood of Battalgazi district.
According to information obtained, MY, who came to EK's residence (20) living with his family on the first floor of a two-story detached house on Mevlüt Street, said that EK, who opened the door, wanted to see EK. With that, as EK arrived at the door of the house, the suspect opened fire on EK with the rifle he took out of the bag. While EK was injured in the legs, the suspect fled the scene and fled.
While health and police teams were dispatched to the scene upon notification from relatives, the injured young man was taken to Turgut Özal medical center and treated.
As the teams, which launched a full-scale investigation in the area, quickly caught the suspect of the incident, the bag in which the rifle used in the incident was hidden was found buried in the trash can of the Çardak Street and the tool of crime in the rubble of a destroyed building.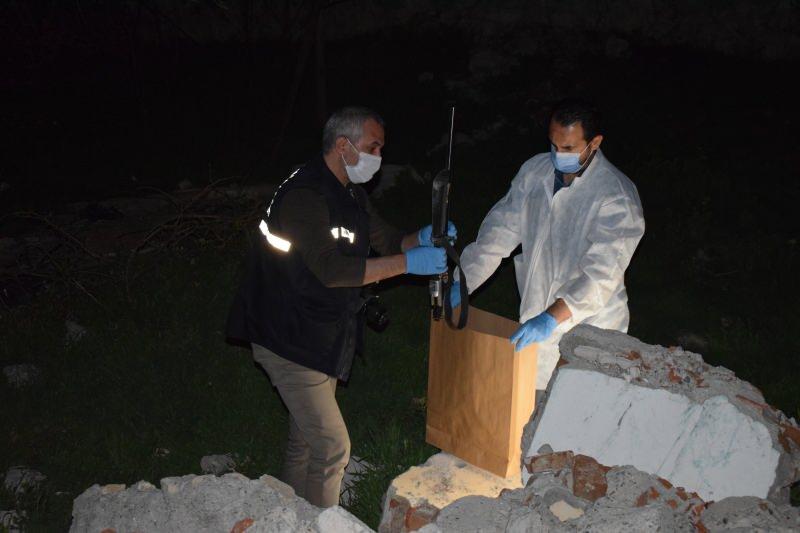 While it was learned that the injured young man was preparing to join the military, it was said that the suspect in the incident was still in the police force.
SOURCE: İHA