Missed for 41 days, body found in schoolyard transformer
The incident took place in the garden of the Koşuyolu Vocational and Technical High School in the Kaynartepe neighborhood of the Bağlar district. According to the information obtained, odors began to spread from the electrical transformer panel in the school yard.
Citizens residing in houses adjacent to the transformer became suspicious and informed the police teams.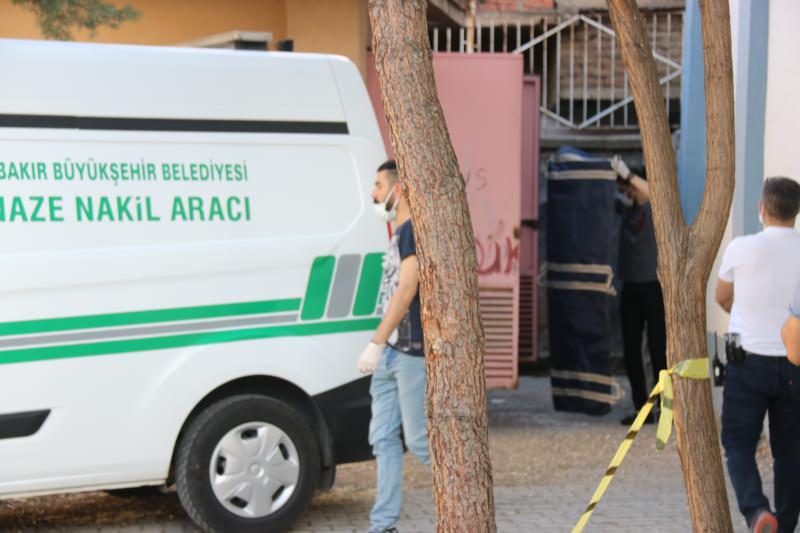 After reporting the situation, 112 emergency health and police teams were dispatched to the scene. The body of Hüseyin Kartay (27) was found in the transformer panel during the examination. The deceased was determined to have died from an electric shock 20 to 25 days ago. While there was a flashlight and small pliers at the scene, it was said that Hüseyin Kartay was reported missing on March 22. After being informed, Kartay's relatives came to the school garden. While the lifeless body of Hüseyin Kartay was taken to the morgue for an autopsy, a wide investigation was opened into the incident.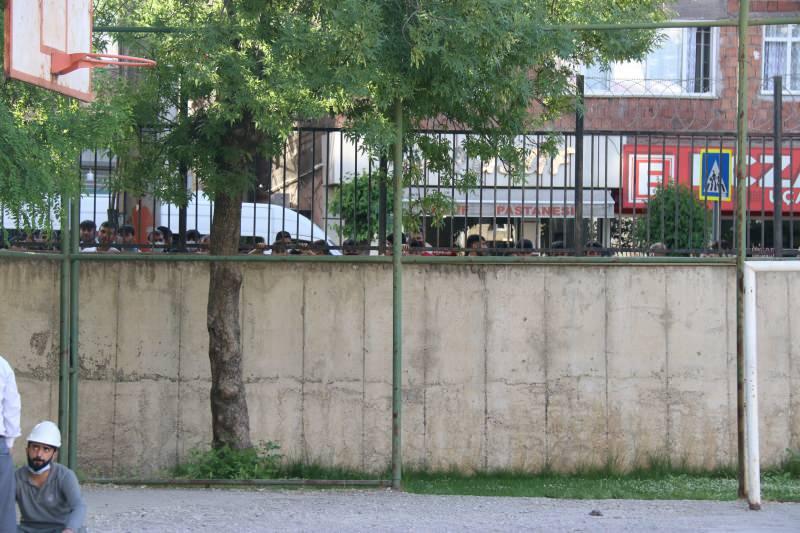 On the other hand, despite the restriction, the citizens around watched the scene like watching movies, ignoring social distancing.
SOURCE: İHA