Shocking news from Siirt! There are dead and wounded
According to the information received, the van registered 56 AAG 346 under the administration of Erhan Oğuz collided with the car registered 56 AD 184, driven by Musa Koçak, oncoming at the entrance to the neighborhood. Drivers Oğuz and Koçak and 7 people in the vehicles were injured in the accident.
112 The emergency services, the gendarmerie and the police team were dispatched to the scene of the accident. After the first intervention, the injured were taken to Eruh State Hospital and Siirt Training and Research Hospital. Emine and Nefise Koçak could not be saved despite the intervention.
It was learned that 2 of the injured were in serious condition.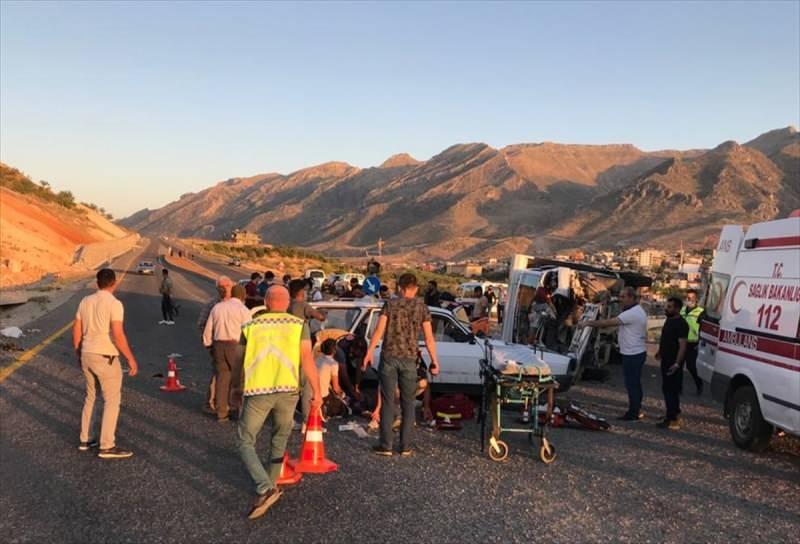 SOURCE: given