Suspect who abused 5-year-old girl in Bursa arrested
According to the information received, a 45-year-old factory worker from the central district of Yıldırım took the 5-year-old girl who was playing in the middle of the street from her house and kissed her in the alley. Residents of the neighborhood who noticed the situation, Murat Ö. He grabbed the named suspect and beat him with a kick and slap. Murat Ö., Whose mouth was broken and left bleeding, was handed over to the police.
Local residents rebelled against the incident in front of their homes. Noting that their children were playing in the street, residents of the neighborhood said: "Other children ran and said, 'Mom, they are taking little Z.'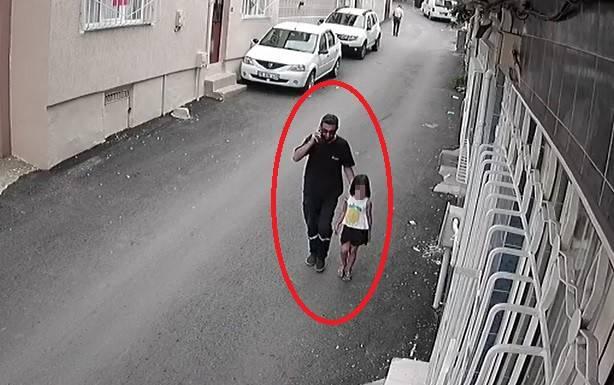 As it was learned that the pervert lived in a place close to the neighborhood where the incident took place, what happened was reflected on a house's security camera for a few seconds.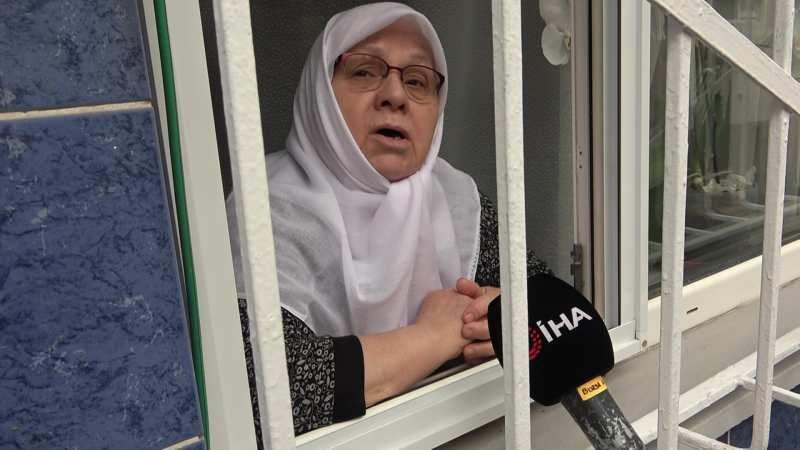 RESIDENTS SPEAK: TAKE THE HIGHEST PENALTY
Local residents rebelled against the incident in front of their homes. Müsebbiye Tosun said they were afraid to take their children out into the streets and said, "I heard screams while reading the Quran in front of the window at night. When I went to the window there was a rush. Don don't go, stop kidnapping the girl. Let go of the kid. I came in saying that I think young people are fighting. Then I heard that this incident had happened. -An old boy was abused. The inhabitants were also a little beaten up. I want him to be arrested. I also have grandchildren. My neighbors also have children and grandchildren.
STOPPED
After his arrest, the suspect BC, who was transferred to the courthouse after completing his procedures at the police department, was arrested by the court to which he was taken and sent to jail.
SOURCE: HA