Terrible murder! He killed his father and brother and surrendered
The incident happened at 4199 Sokak, Kazım Karabekir district of Yüreğir district. According to the information received, Ferhat Keser started a quarrel with his father Halil Keser and his brother Ufuk Keser for some unknown reason. As the argument turned into a brawl, Ferhat stabbed his father and brother multiple times in front of his mother Cennet Keser. His father Halil Keser and his brother Ufuk Keser fell to the ground in blood. In the meantime, citizens who became aware of the situation reported the incident to the police and medical teams. Ferhat Keser, who committed the incident, fled his home and surrendered to patrol teams on the road, stabbing his father and brother.
As medical teams determined that Father Halil Keser died at the scene, his brother Ufuk Keser was taken to Yüreğir State Hospital. Brother Umut Keser could not be saved despite the interventions made in the hospital. The bodies of the deceased were taken to the Adana Institute of Forensic Medicine morgue for autopsies.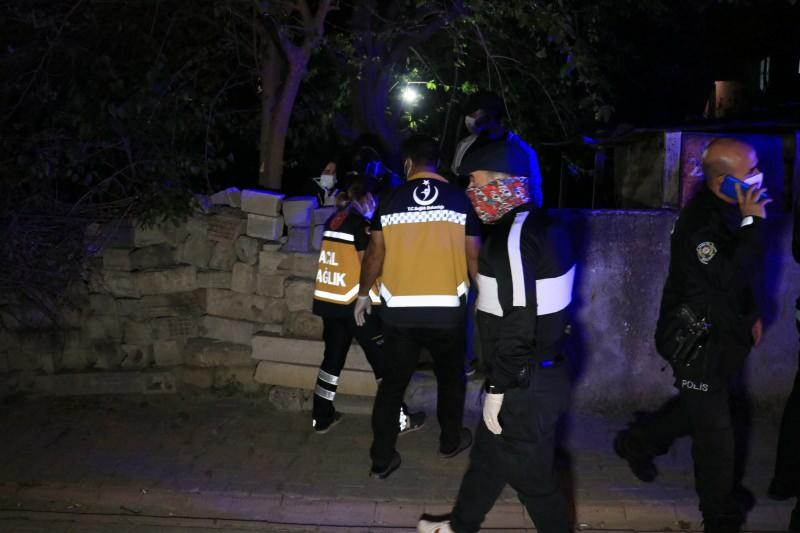 The suspect Ferhat Keser was taken into custody and taken to the police station.
SOURCE: İHA