The bad smell triggered the brutality
The incident took place in the Nuhoğlu apartment, located in the Hacıilbey district, Boat Alan Street. According to the information obtained, citizens reported bad smells coming from the apartment to the police. The police teams who came to the scene entered the apartment where the bad smell was coming from. Police teams encountered the body of a man killed in his home. Murder teams affiliated with the public security section office determined that the person was killed with a knife about a week ago and that the identity of the deceased belonged to Mustafa Duran, 54. Duran's lifeless body was transported to the hospital morgue with the on-scene investigation burial vehicle.
Teams from the Homicide Office detained one person linked to the incident. The questioning of the suspect continues.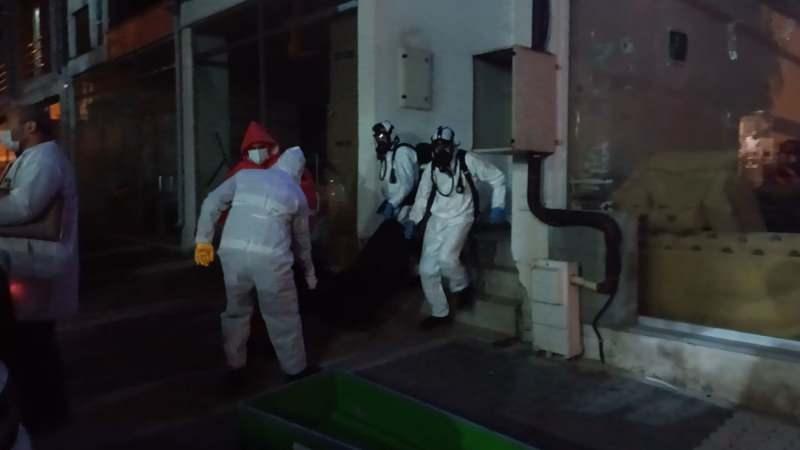 SOURCE: İHA