The cause of the smell surrounding the apartment was a corpse.
The incident happened around 4:30 p.m. on the second floor of an apartment on 1952 Street in Cumhuriyet Mahallesi.
According to the information obtained, the residents of the apartment, who investigated the cause of the bad smell surrounding the apartment, determined that the odor originated from the apartment of Mehmet Ali Erdem, 60, and informed. the owner. The owner of the house, who came to his house, did not open the door despite the sound of the TV from inside, suspecting Erdem's condition, and reported the situation to the call center emergency 112. Health and police teams were dispatched to the region upon notification. Police teams, who came to the scene and entered the house with the help of a locksmith, found Erdem lying motionless in the living room.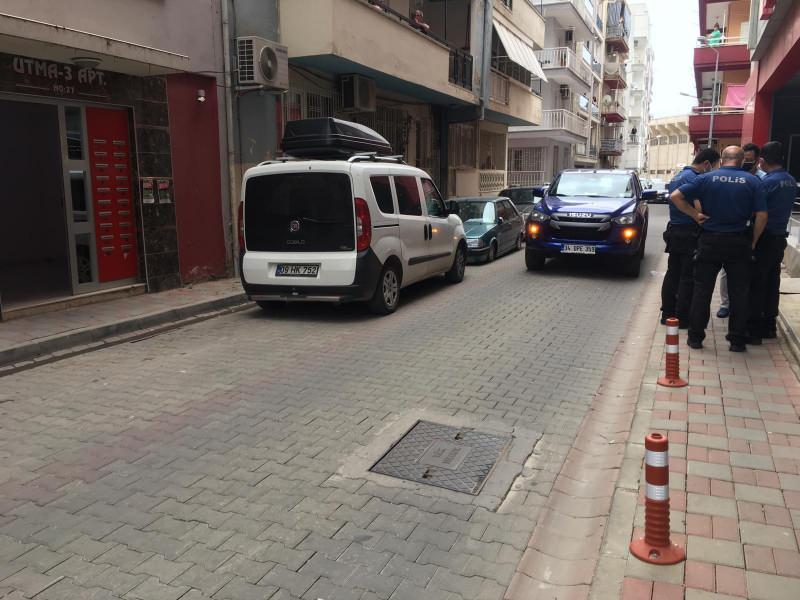 During checks carried out by the medical teams, it was determined that Erdem was dead. After the on-scene investigation, Erdem's lifeless body was transported to the mortuary of the Adnan Menderes Teaching and Research University Hospital. The investigation of the incident is ongoing.
SOURCE: HA