The Manisa Blood Freezing Incident – Page 3 News
The incident took place in an empty lot on the Izmir-Ankara E96 highway on the avenue of the Zafer Mahallesi site in Salihli. According to the information obtained, a person who collected the empty bottles went to a large plot of Site Street and started collecting the empty bottles. The person collecting the bottles found a baby wrapped in a blanket in a pit. The baby, who was transported to the private hospital of Salihli Medigüneş after the first intervention of the medical teams who came to the scene after being informed, could not be saved despite the interventions.
Teams from the Salihli District Police Department have opened a full-scale investigation into the baby boy's death, which is estimated to take around 4 days. It was learned that teams have been reviewing records of people who gave birth in the past week at all hospitals in the district. The deceased baby was taken from the private hospital and taken to the morgue of the Salihli public hospital.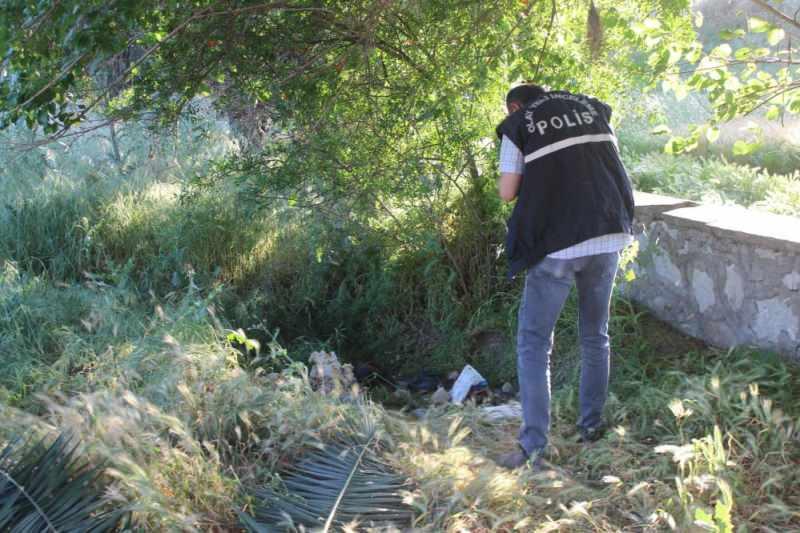 SOURCE: İHA