The search for İpek, 6, who fell in the Murat river, has been launched
At around 2:00 p.m. today in Mollakara village in Diyadin district, 6-year-old İpek Yıldız, one of the 6 children of the Birsen-Murat Yıldız couple, fell into the water for unknown reasons while playing at a game near the village. .
The girl who couldn't get out of the water has not been found despite all searches. While the gendarmerie and AFAD teams were sent to the village after being informed, the governor of Diyadin district, Alper Balcı, also participated in the search activities. Stating that all teams have been mobilized for the search, Balcı said İpek's search continues without interruption.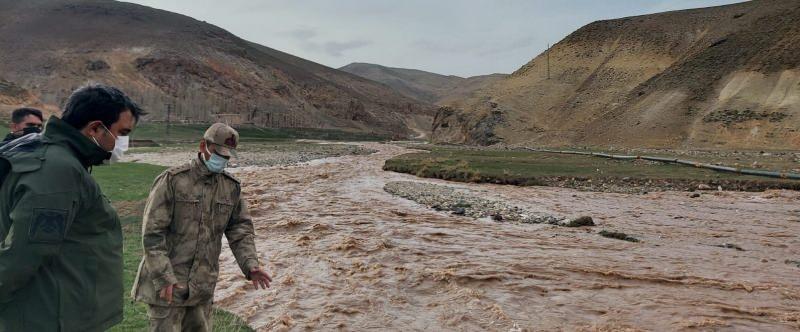 SOURCE: given